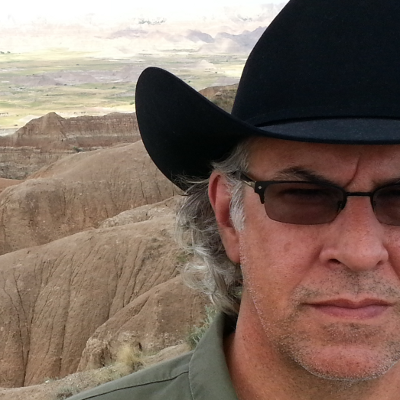 I am who I somehow ended up as being: Leo Maurer.
I live and play in Spicewood Texas, I work in Austin, and Central Texas is my home. I have a lovely wife, Kelly and two spectacularly cool children.
You may contact me as follows:
Phone: (512) 965-3999
Email: spicewoodleo@gmail.com
I put this site together.
I sometimes do business as

...but I'm too busy lately to take on any new clients.  (Sorry!)
I am a Computer Professional. I currently work for
Some things I do in that arena:
Intel Processor Low-level Debug
High Performance Computer Systems Management
Virtualization and Network Infrastructure software
Embedded Firmware (Linux and RTOS)
Network Device Drivers
Video Streaming Software
Linux
Websites (such as this)
Graphic Arts
I am a Musician:
Vocals
Electric and Acoustic Guitar
Lap and Pedal Steel Guitar
Bass Guitar
Drums (Trap-set/Conga/Djimbe)